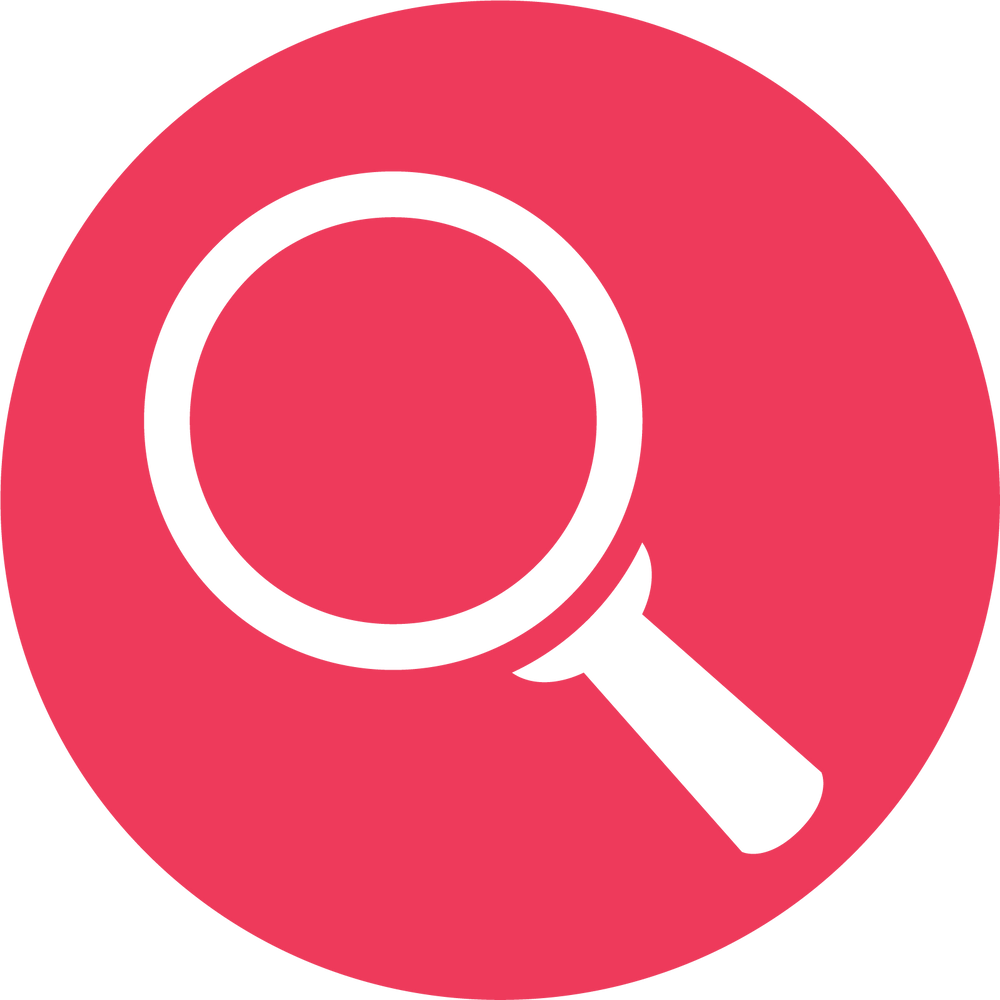 ZERO PROP BLENDS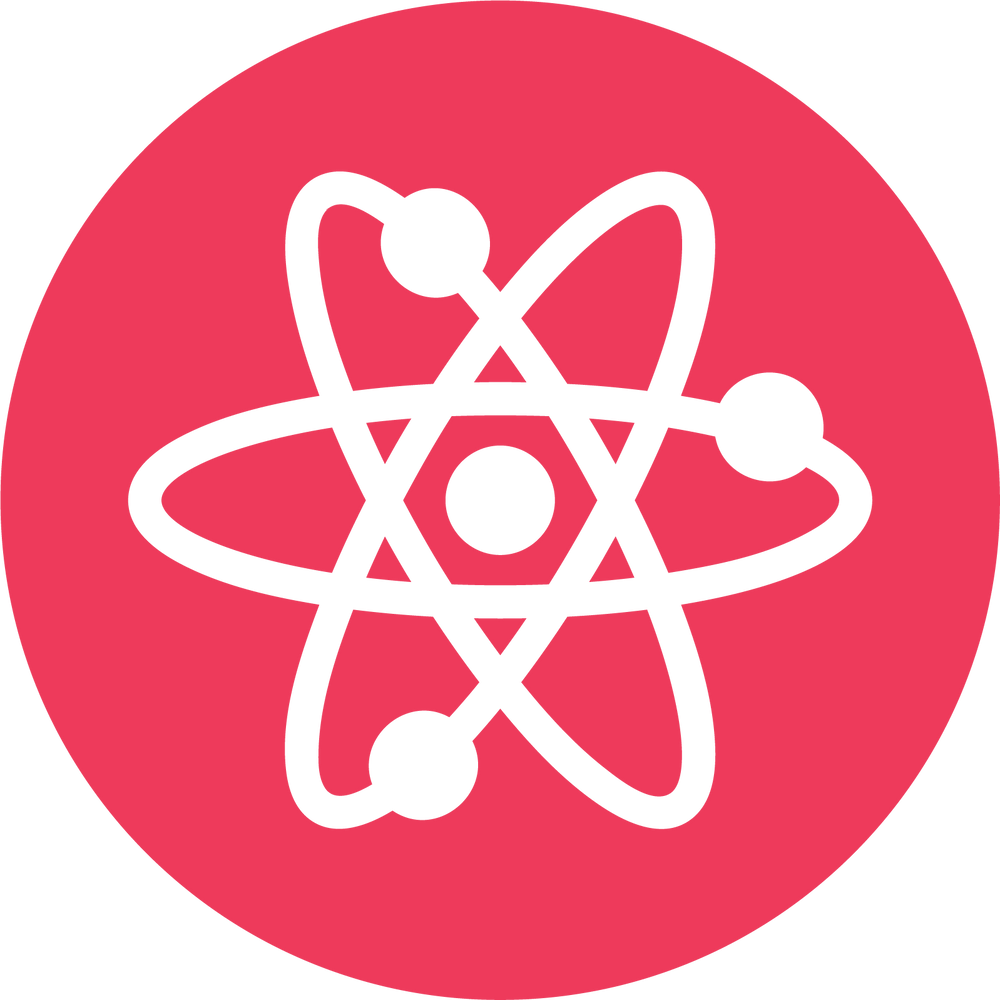 PREMIUM INGREDIENTS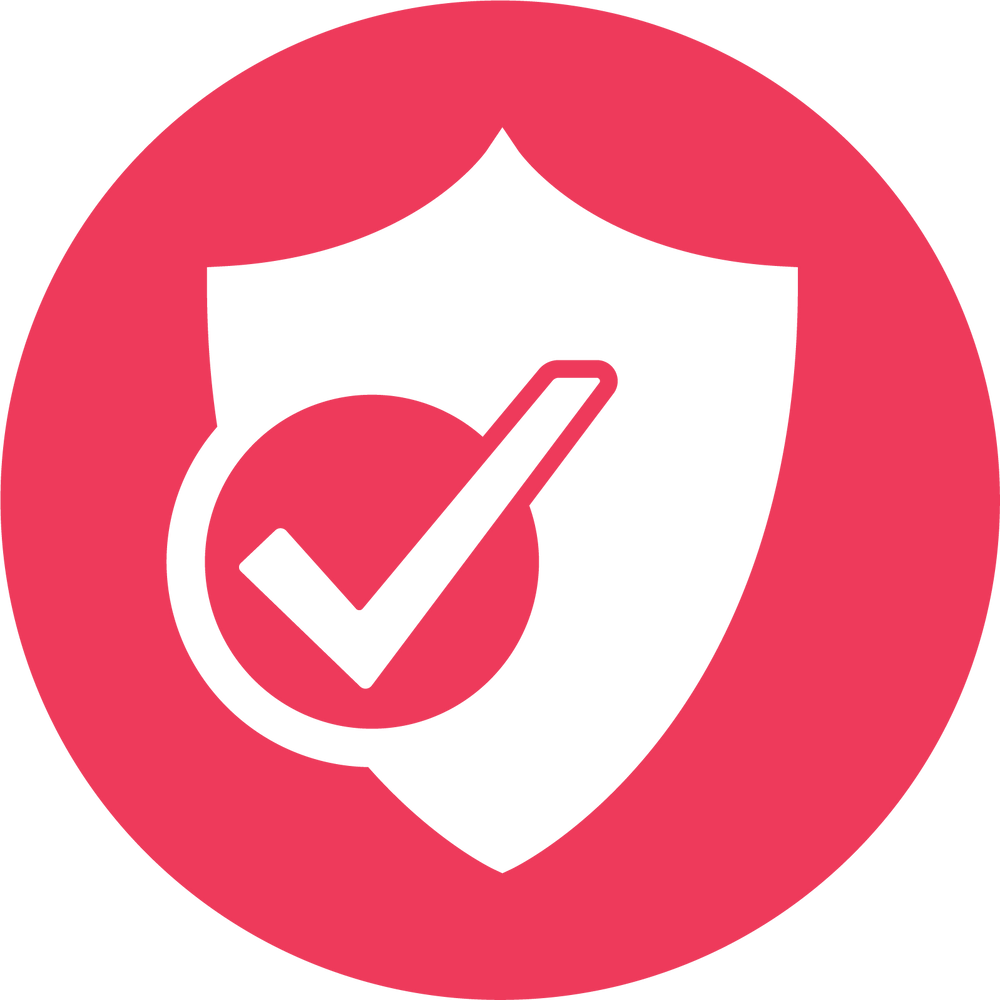 COMPLIANT FORMULAS
2013 - 2023
THE PASSION
After about a decade of working for some of the most innovative & succesful brands in the supplement space, our founder wanted something more.
August 2022
THE CONCEPT
We wanted to create a brand with fully transparent formulas, premium ingredients & take things a step further by letting consumers into our day-to-day.
February 2023
THE LAUNCH
Fresh™ is born and officially launches in retail stores all across the United States & directly on our own website.